Swimming pool tiling work is a class of its own. The primary types of tiles used for swimming pools and pool finishes are ceramic or porcelain, natural stone and glass tiles. In addition to supplying FINA-approved products and materials for competitive pools, there are also complementary products to support the environment of the swimming pool: the creation of spa spillways, bench entries, complex water features and vanishing-edge pools – these possible features serve as great canvases for stunning tile and mosaic work near and around swimming pools.
Our goal at Architectural Builders Konnexion (ABK) is to support our clients in creating not just functional, safe, healthy and profitable swimming pools, but also attractive swimming pools and aquatic centres, by supplying FINA-approved products and sharing expert consultation for competitive pool building work.
In Singapore, ABK is the market leader in the supply of tiles for FINA approved competition pools. More than 90% of all competition pools in Singapore are ABK's projects - ABK expertise has been used in over 400 hotels, schools, sports complexes, condominiums and private house swimming pool projects in Singapore alone. One project, the Singapore Sports School hosted the 1st ever Youth Olympics Games in 2010. ABK also supplied the swimming pool tiles for the OCBC AQUATIC CENTRE at Singapore Sports Hub.
ABK offers an extensive range of high quality German-made tiles that are durable, versatile, easy to maintain, slip-resistant and gentle on bare feet. Together with a wide range of mosaic tiles, ABK allows architects and designers to take swimming pool landscaping to great heights, opening up possibilities for creative art in swimming pools and its environment to manifest.
Agrob Buchtal and Jasba are the chosen tile and mosaic brands that ABK represents for swimming pool projects.
Agrob Buchtal offers numerous pool edge systems for all types of swimming pools. A special development by Agrob Buchtal is the low-noise channel Wisesbaden Silent – a combination of specially-shaped low-noise channel, arrangement of cover grating and an intelligent ventilation system that reduces measured noise by 10 decibels making it possible to be in compliance with FINA regulations for competitive swimming pools.
Jasba's HT surface finish and Secura non-slip finish comply with the highest demands on modern, future-oriented swimming pool designs.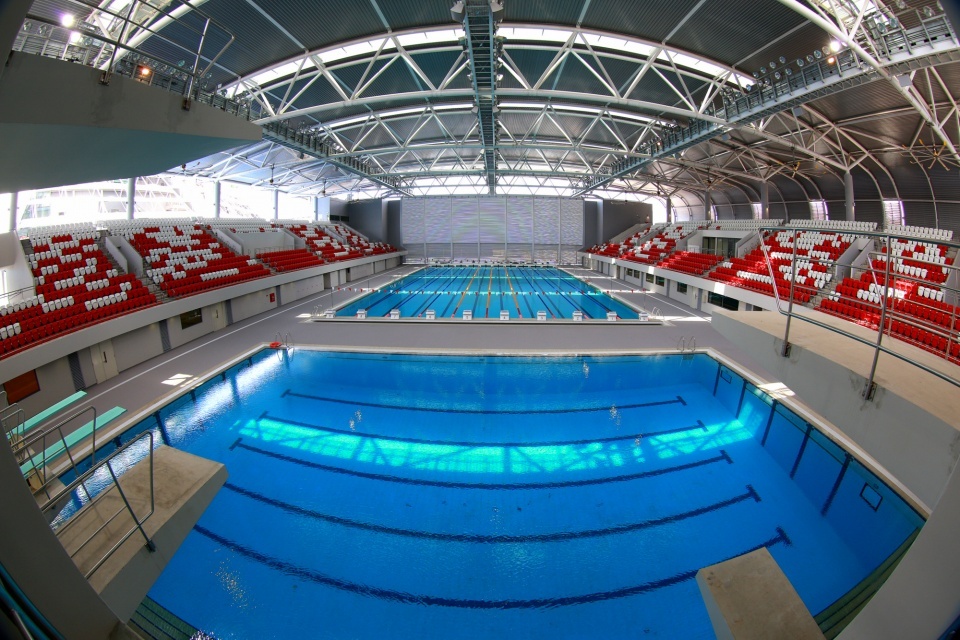 Swimming Pool Tiles in OCBC Aquatic Centre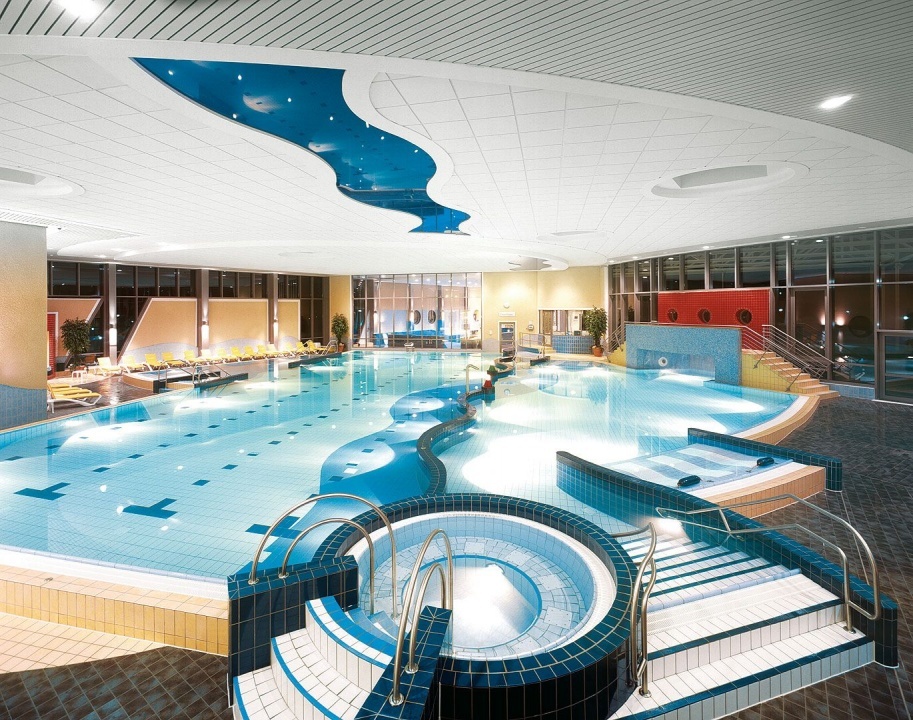 Agrob Buchtal Swimming Pool Tiles